Student Management
GIMS allows administrators to maintain a comprehensive database of student information, including personal details, contact information, enrollment status, academic performance, and disciplinary records.
Fee Management
GIMS allows administrators to define and set up the fee structure for different programs, courses, or grade levels. This includes specifying the fee components, such as tuition fees, exam fees, library fees, transportation fees, and any other applicable charges.It also facilitates fee collection by providing tools to generate and manage fee invoices. It automates the process of generating invoices based on the fee structure, student enrollments, and fee due dates.
Attendance Management
GIMS includes features for automated attendance tracking and management. It allows teachers to record and track student attendance and generate attendance reports. This feature promotes better attendance monitoring, enhances communication, and improves overall student management within the institution.
Other Features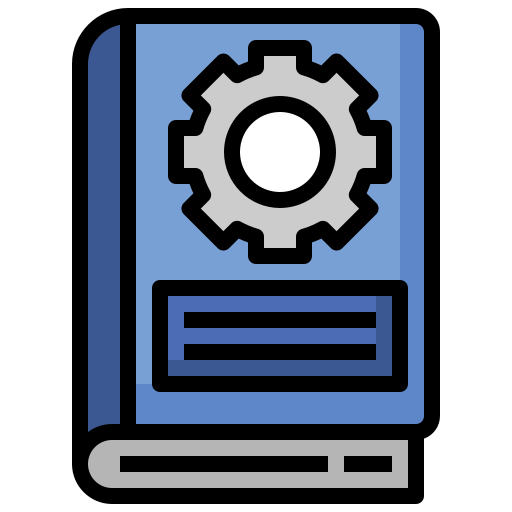 Library Management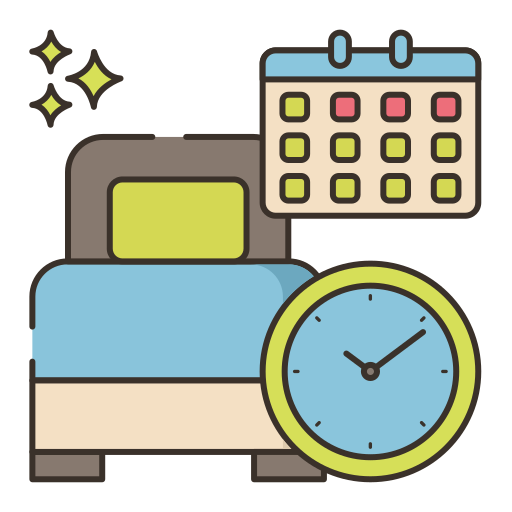 Hostel Management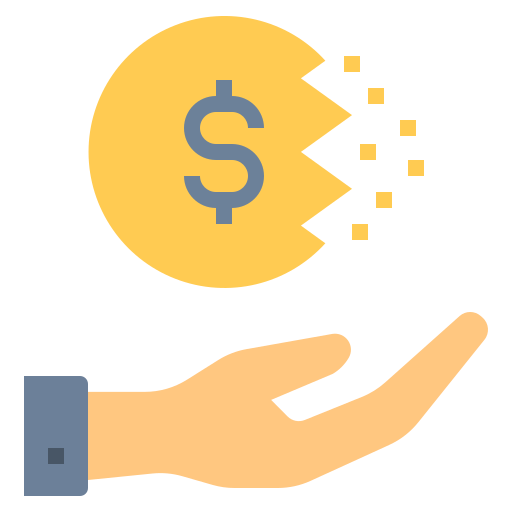 Expense Management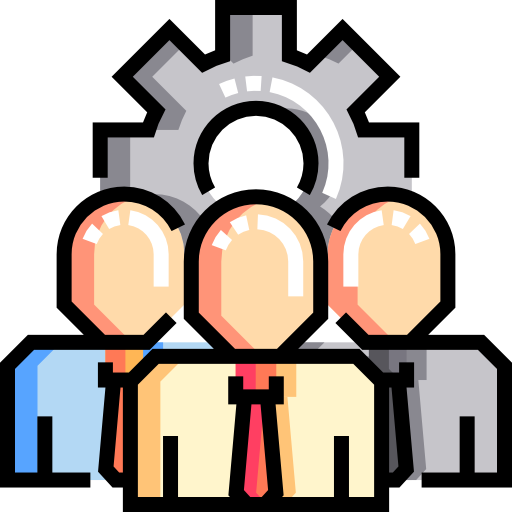 Staff Management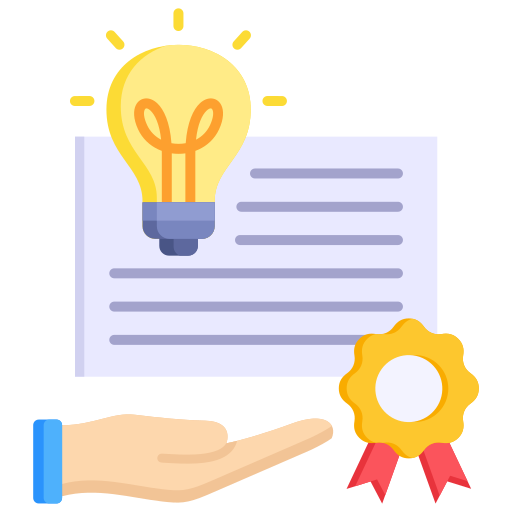 Certificate Management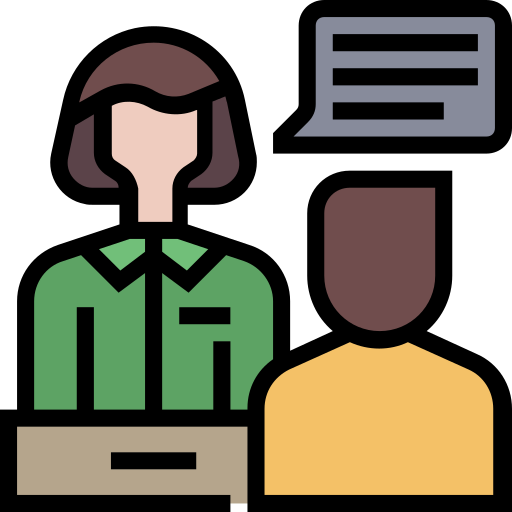 Enquiry Management
GIMS has revolutionized our institution's administrative processes. With its comprehensive student management features, we can easily track student information and manage records. The fee management module has simplified our fee collection process, ensuring accuracy and timely payments. GIMS has truly transformed our institution's operations, making it more efficient and organized.
Mr.Manohar
Our institution's decision to implement GIMS has had a significant positive impact. The centralized student information management feature has made accessing and updating student records a breeze. The fee management module has improved fee collection efficiency and reduced errors.
Mr. Aman Singh
We are extremely pleased with the impact GIMS has had on our institution. The system's intuitive interface and robust functionality have made managing student information and academic records effortless. GIMS has allowed us to focus more on student success and less on administrative tasks. It's an invaluable tool for any educational institution.
Mr. Gaurav Karnawat
As a teacher, GIMS has been a game-changer for me. The system's user-friendly interface allows me to easily record and track student attendance, manage grades, and generate detailed academic reports. It saves me valuable time and helps me stay organized.
Mr.Puneet Kumawat
Our Products
Address
Contact